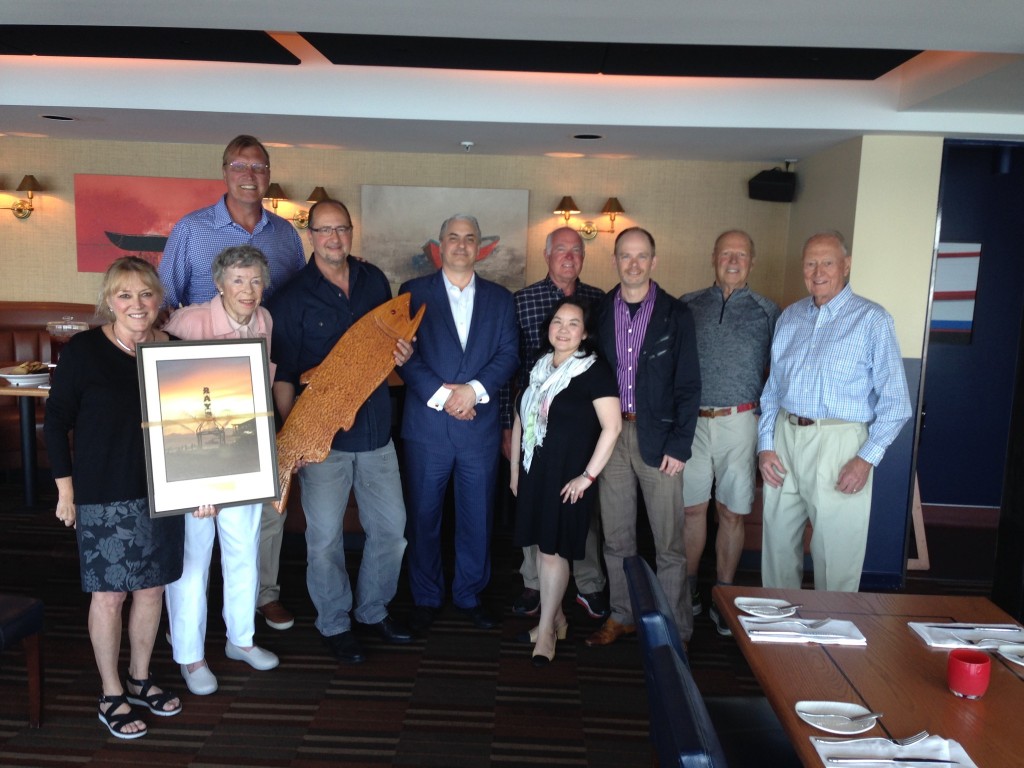 Throughout our history at Ray's we have been blessed with an incredible ownership team and a hardworking staff. The servers, bussers, bartenders, hosts, cooks, and dishwashers are the foundation of who we are and make each day at Ray's possible.
We want to recognize Phil Mottet, a server of 36 years, and thank him for his incredible hard work and dedication to Ray's. You will be missed by all, Phil! Enjoy retirement!
We honor Elizabeth Gingrich, an owner of Ray's since 1975, as she retires her role. Elizabeth spent 42 years helping to guide Ray's and celebrate both the hard working team and the loyal guest with much enthusiasm. She was our book keeper for a few years and still speaks of how much she enjoyed being in touch with the day to day staff. Thank you for your unique vision, hard work and care, Elizabeth!!