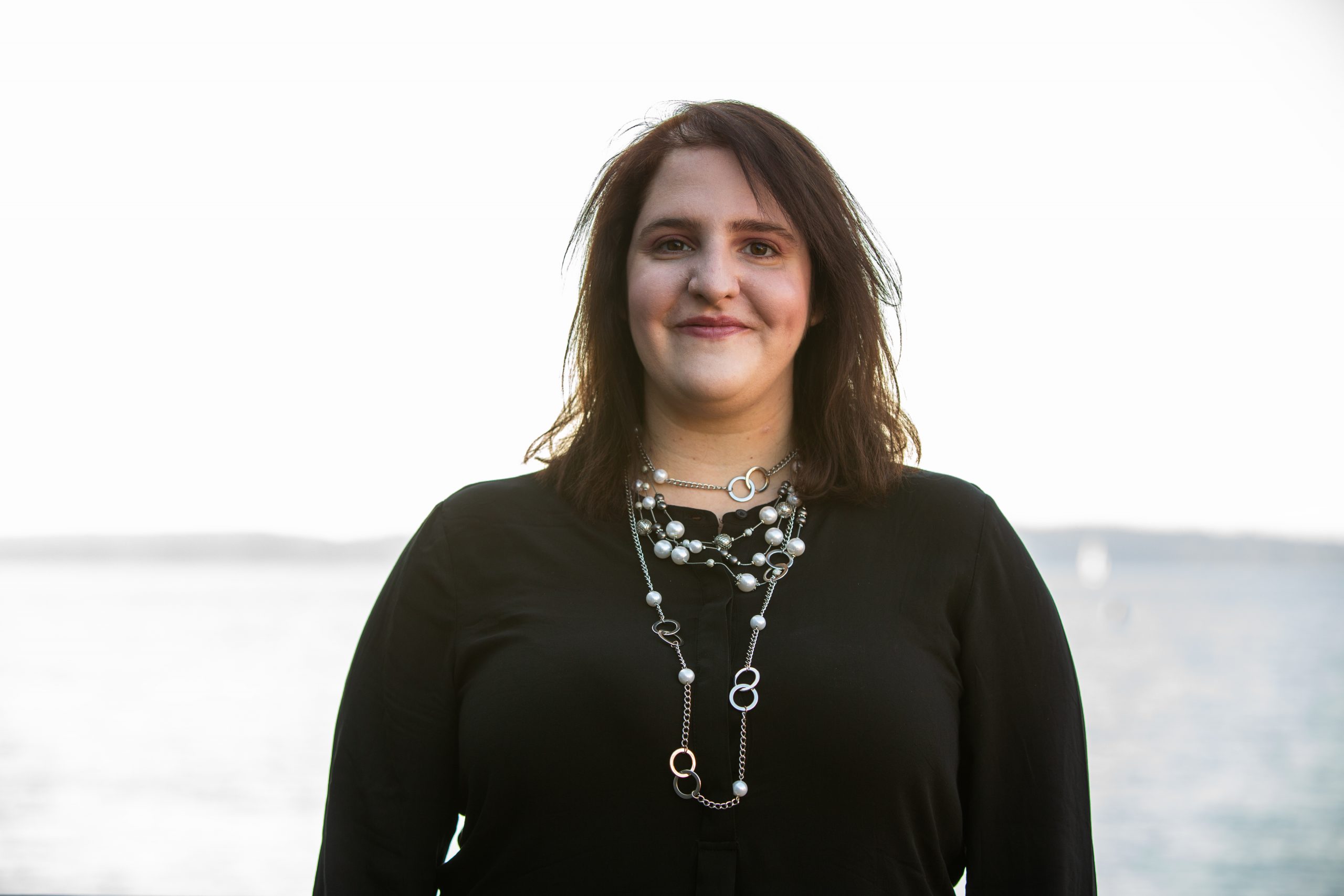 Jenna Hinton
- Catering Manager
Jenna Hinton comes to Ray's from Farmington Hills, MI, a suburb of Detroit. She began her career in food service/hospitality at age 16 as a banquet server in a country club. It was there that she developed a passion for catering and events. Upon graduating from high school, she moved to New York City to attend a rigorous acting conservatory program.
Jenna continued to dabble in the hospitality industry, catering to many notable actors, journalists, and TV personalities. Her pursuits also led her to stage management, which set her up with the necessary skills to become a successful event coordinator. She returned to Michigan for a brief time and worked as a Private Event Coordinator at the Novi Chophouse.
Having dreamed of the West Coast for many years, she finally made the move to Seattle (as so many transplants have before her) and joined the Ray's family. She is delighted to be working with and learning from the incredibly knowledgeable and talented staff at Ray's while serving the residents of Seattle. Her long term goal is to explore event planning and design, a career that combines her creativity and her desire to craft a unique guest experience.