Sustainable Seafood Week Seattle is on now through August 8th! There are multiple events plus a citywide Sustainable Seafood Week Dine Out celebration at dozens of Seattle restaurants including Ray's Boathouse & Cafe! Join us for lunch or dinner in the Cafe and dinner in the Boathouse daily.
Celebrate with us all week and enjoy an abundance of sustainable seafood options at Ray's including our Grilled Wild Northwest King Salmon served with brown rice, carrots, snap peas, and lobster-shiitake sauce.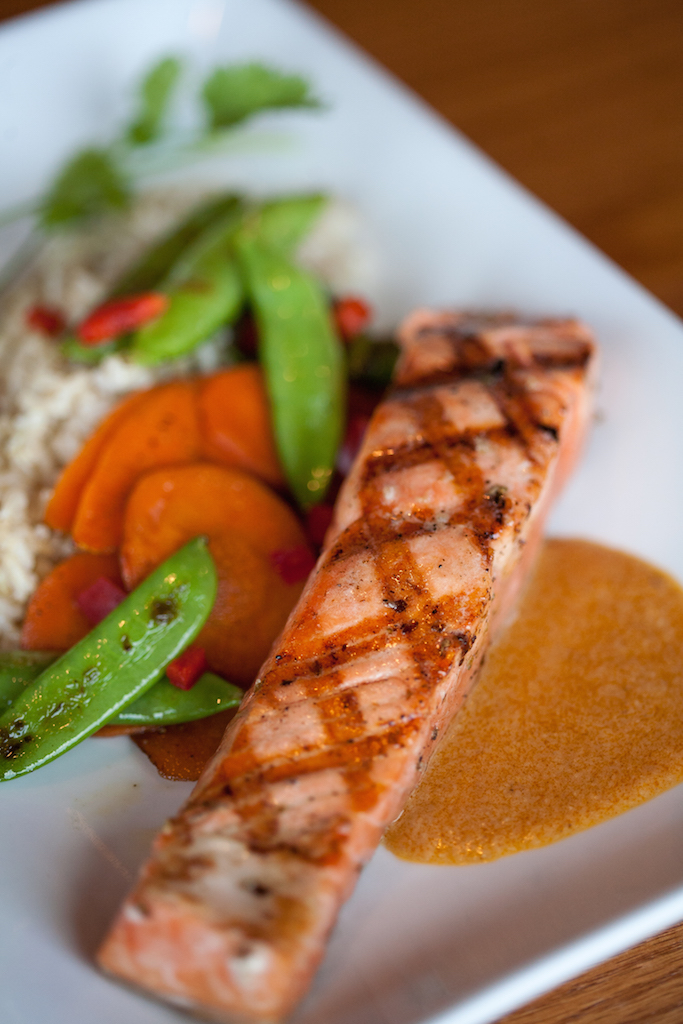 Or our Pacific Northwest Grilled Sablefish in Sake Kasu served with Jasmine rice, grilled bok choy, honey-soy, and scallion oil. Ask your server for more details and ask about our special of the week!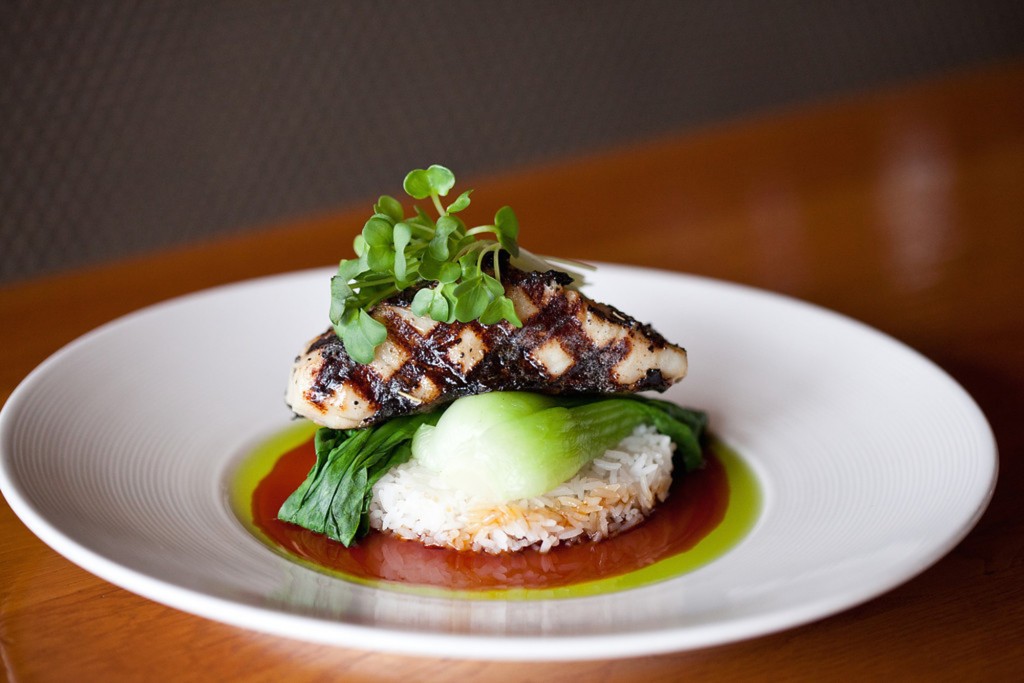 More Sustainable News & Events!
Ray's is a wine sponsor at the upcoming Sustainable Seafood Week Gala on Tuesday, August 4th at the Seattle Aquarium. We're donating our L'Ecole No 41 Ray's Partnership Chardonnay to be paired with delicious seafood! Tickets are $85 per person and include food and wine. Tickets can be purchased online in advance.
Check out Ray's partnership with Paul Allen's Smart Catch program in the local media and learn about our involvement in this important seafood program: Puget Sound Business Journal, The Seattle Times, and Eater Seattle.
We love being a local Seattle seafood restaurant and helping educate seafood lovers about which seafoods are safest for the environment and for you to enjoy. If you have any questions please don't hesitate to ask your server or one of our managers for more details about sustainable seafood!