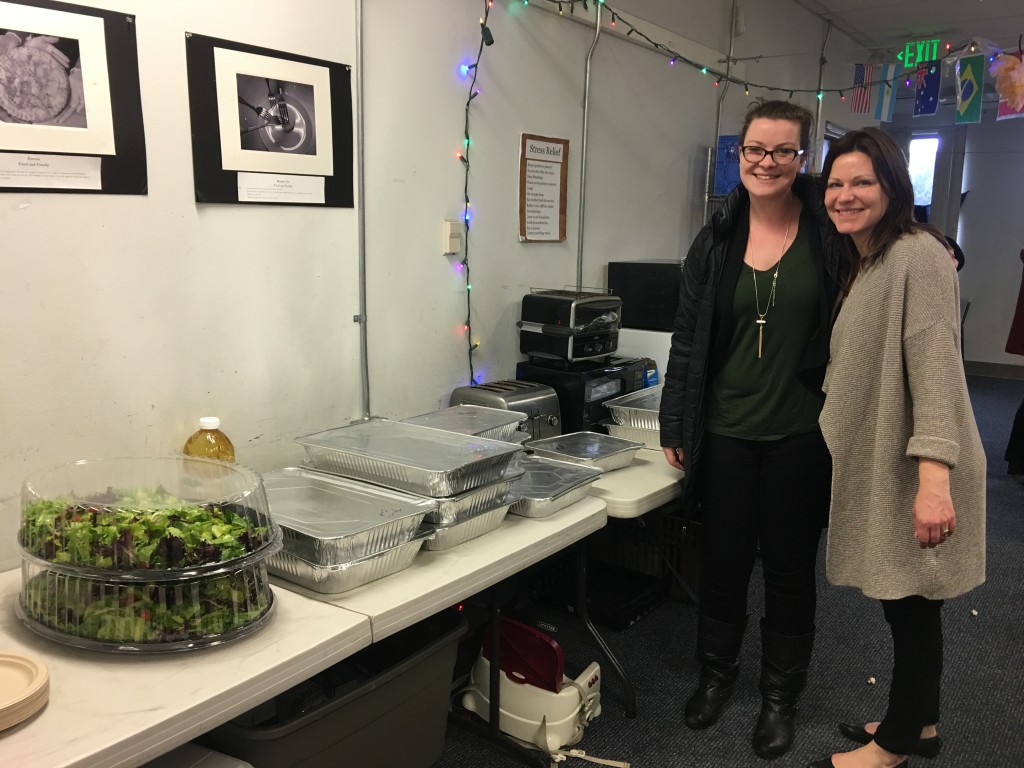 In the spirit of helping our community thrive and 'caring through loyalty', we continue our partnership with Mary's Place in 2017! In a wonderful act of charitable giving we teamed up with one of our most loyal guests who anonymously offered to donate its family's Loyalty Card points to offset the cost of dinner for 80+ people at Mary's Place!
The Ray's team prepared and delivered the meals to Mary's Place north Seattle location last week and were greeted with much gratitude.
We are humbled and grateful for this family's generosity and giving. A meal like this not only nourishes the women and children of Mary's place but can brighten their whole week or month, and create happy times and memories. We hope this act of giving resonates with other Loyalty Members and that we may do this again soon!