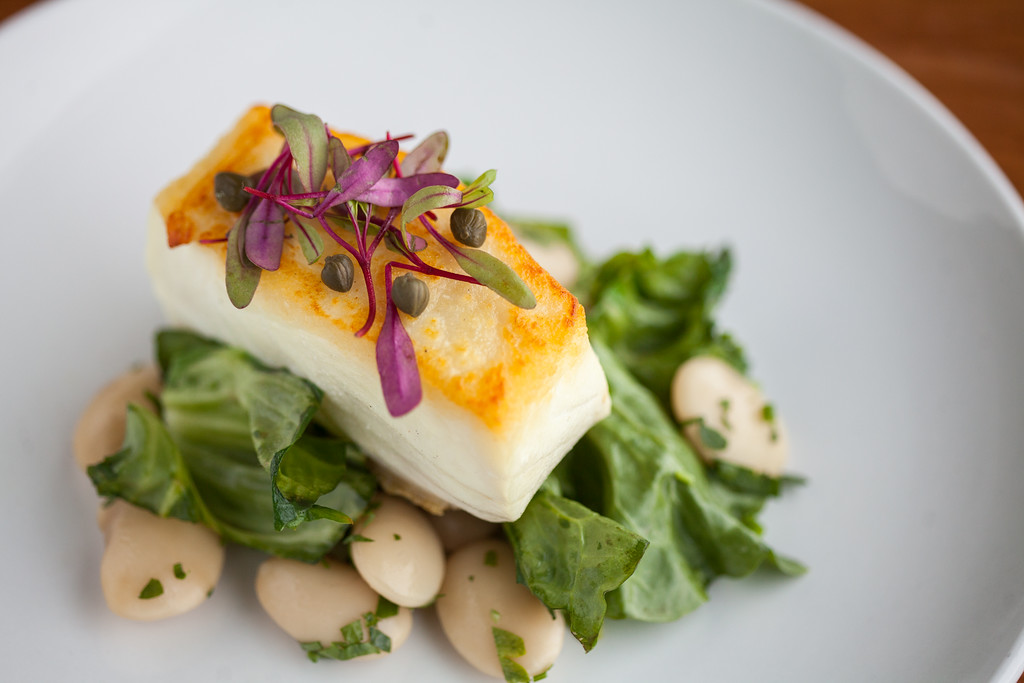 Bring Ray's into your home this fall to cater Dinner Parties, Galas, School Fundraising Dinners, Cocktail Parties and special gatherings!
Our talented catering team brings you Ray's signature service, fresh local seafood, wine from our award-winning lists, cocktails and more.
We create custom menus for breakfast, lunch or dinner events, or keep it simple with bites and bubbly. Contact our Director of Catering, Amanda and her team, to book your party today and start planning your fall events!
Email catering@rays.com or call 206.789.6309.