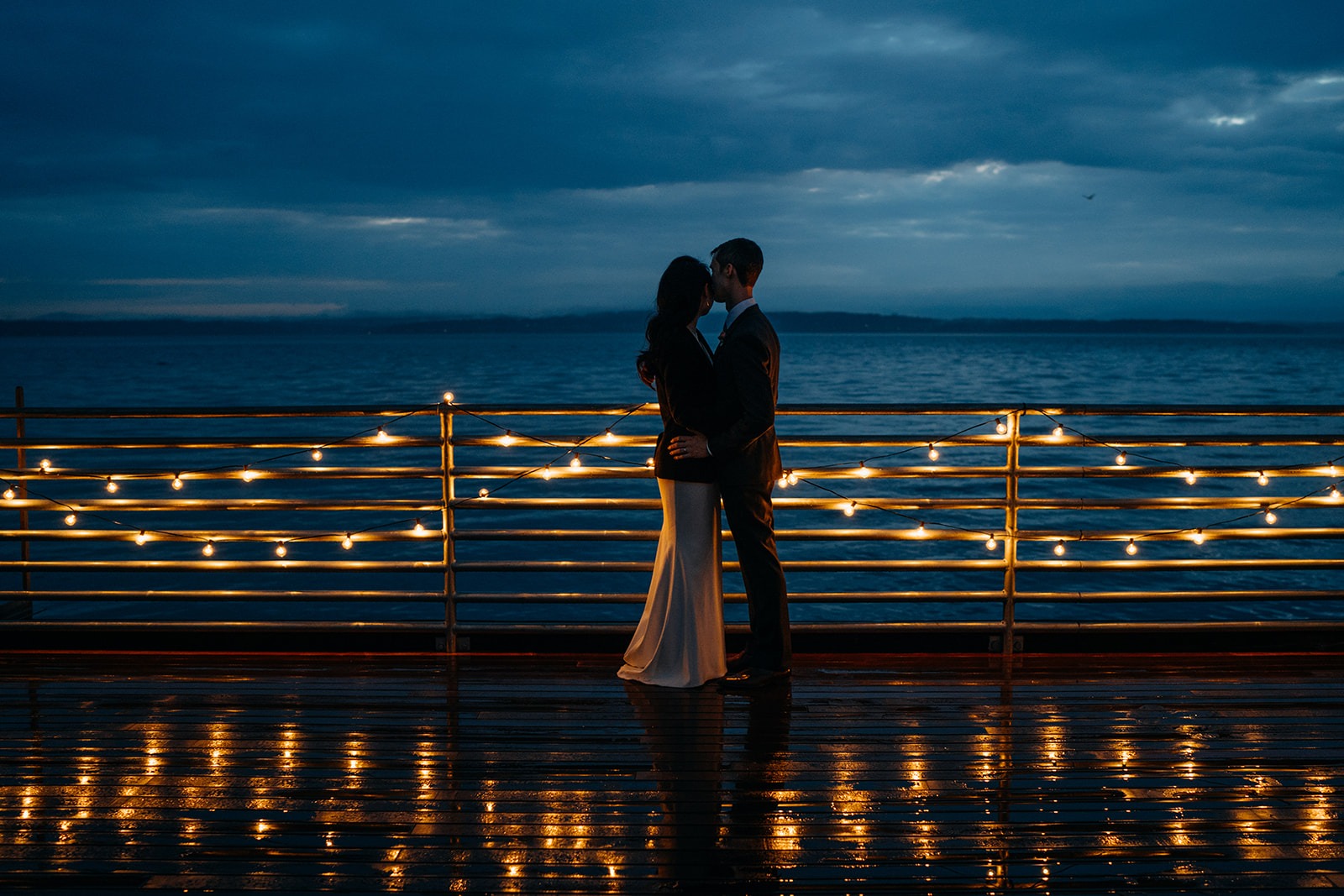 Dreaming of a winter wedding?
Book your wedding at Ray's Northwest Room for January-March 2020 and receive 10% off your officiant, florist and photographer when you hire any of our preferred partners below!
Plus we'll waive your ceremony fee for weddings of 65 people and under, a $600-800 value!
Call us at 206.789.6309 or email rayscatering@rays.com to book your 2020 winter wedding today! Valid for new bookings only.
Photo credit: Sasha Reiko