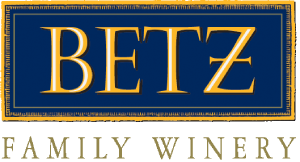 Ray's Fall Forage Wine Dinner with Betz Family Winery
Join us at Ray's on Friday, October 16, 2015 for our Fall Forage Wine Dinner, highlighting the best of our Feast of the Fall Forage menu along with hand-selected wines from award-winning, locally-owned and operated Betz Family Winery.
The five-course dinner features a bountiful harvest from some of our beloved local purveyors, including Taylor Shellfish Olympia Oysters, Penn Cove Mussels, Northwest Albacore from Olympic Seafoods, and gorgeous mushrooms, berries and greens from Foraged & Found Edibles.
Each course will be expertly paired with exquisite Betz Family Winery wines. This Northwest winery is helmed by Bob Betz, Washington's only Master of Wine and the only Master of Wine who currently makes wine in the United States. Betz Family Winery was founded in 1997 and is a leader in producing excellent Washington wines by collaborating with Washington growers to yield the highest quality grapes, season after season.
Tickets are $125 per person (excluding tax and gratuity). 6:30 p.m. reception, 7 p.m. dinner; 21 years of age and over only. Reservations required and seating is limited.
Reserve your seats today at 206.789.6309 or rayscatering@rays.com.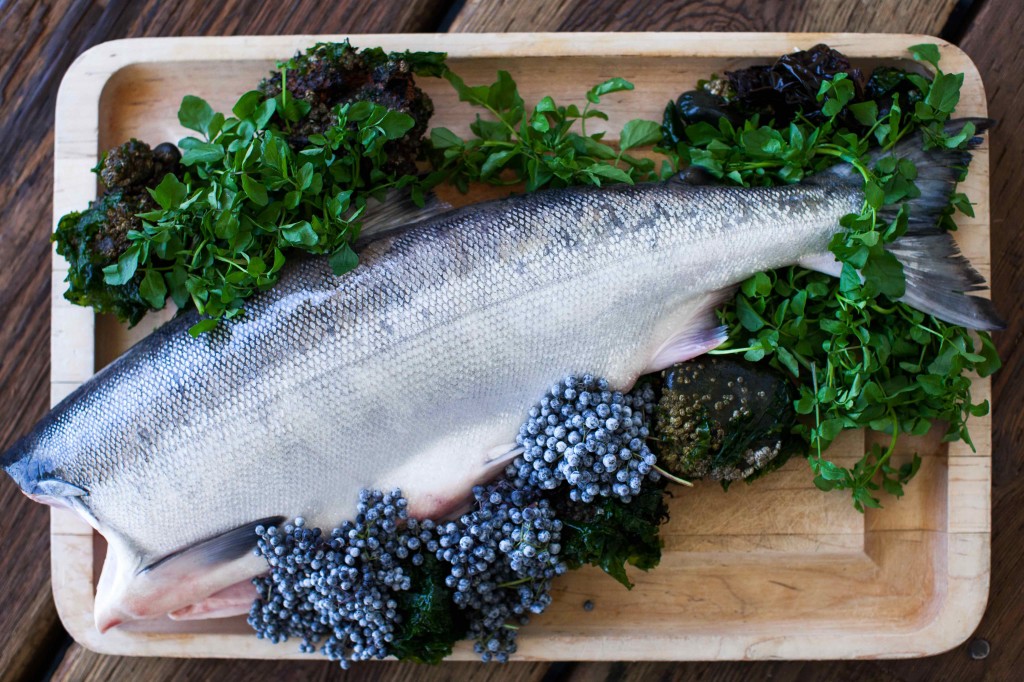 About Betz Family Winery
Since our first vintage in 1997 we've had a single minded goal of crafting compelling wines with individual character that are approachable and ageworthy, and which showcase Washington as a distinguished wine region of the world.
By carving out specific vineyard blocks and being meticulous in the vineyard and cellar we are able to achieve the quality we aspire to.
As importantly over the years our winery culture has become a way of life in which everyone – our growers, winery team and customers are family.
Today, Betz family Winery is headed by our two families, both committed to be true to our heritage, our family members, and true to what Betz winery embodies: wines of dimension and pleasure, wines that allow the character of Washington to shine through. They are a blend of the best elements of the new and the old worlds; full ripe fruit and yet structured for longevity.
We believe our best wines are yet to come.