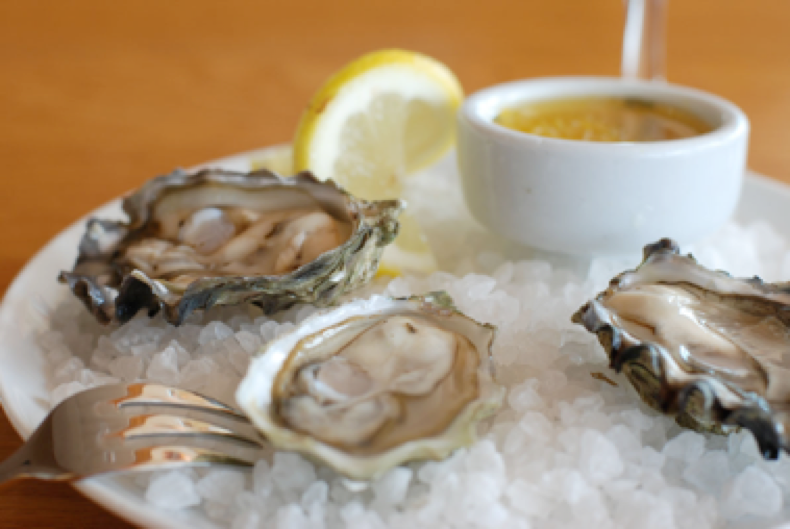 Celebrate the start of a brand new year at Ray's!
Gather your friends and family on New Year's Eve, Sunday, December 31 for a perfect dinner before a night on the town or cozy evening watching fireworks on TV. The Boathouse will serve its full menu of fresh, local seafood, including chilled Northwest Oysters, Wild Salmon, King Crab Legs and more from 5 to 9pm
The Café will offer its entire menu including Dungeness Crab Cakes, Pan Seared Sea Scallop Fettuccini, RR Ranch Filet Mignon and Prawns and more until 8pm.
Enjoy a celebratory toast, with a $35 glass or $140 bottle of 2004 Dom Perignon in the Boathouse or Café. Or enjoy festive cocktails, craft beer and Northwest wine.
On New Year's Day get a little hair of the dog with Bloody Mary's and Fish & Chips in the Café starting at 11:30am. The Boathouse will open at 5pm and offer its complete dinner menu until 9pm.
Make your reservations for the Cafe at 206.782.0094 or online. And the Boathouse at 206.789.3770 or online for parties of all sizes.