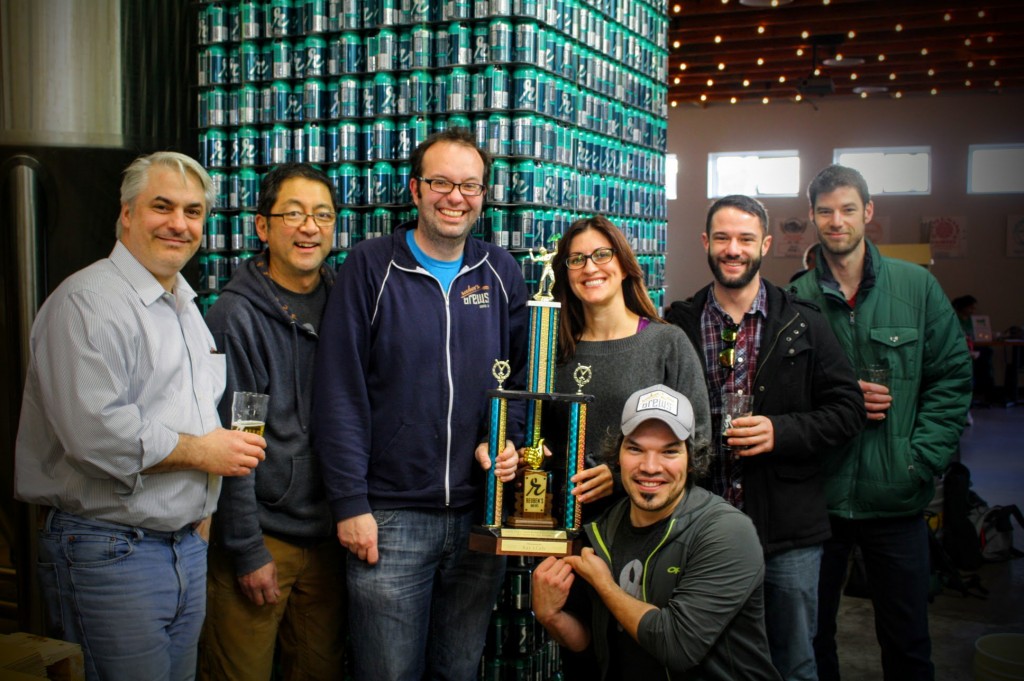 Vote for Your Favorite Ballard Brew!
The 2nd Annual Ballard Beer Awards returns February 1-28. We'll be spotlighting four Ballard-based breweries for you to taste and cast your vote! Stop by and purchase a pint from one of breweries below to cast your vote or, if you choose not to partake with your palate, simply ask to fill out a ballot.
In addition to casting your vote anytime in February, each brewery will host a special "meet the brewer" tasting at Ray's Cafe from 4-6 p.m. on the dates listed below. Enjoy visiting with the brewers, sampling a tasting flight and lastly, deciding their fate by your vote.
Thurs., Feb. 2– Lucky Envelope
Thurs., Feb. 9 – Stoup
Thurs., Feb. 16 – Reuben's
Tues., Feb. 21– Maritime
The elected winner will host a special pairing Brewery Dinner at Ray's on Thursday, March 9, 6:30 p.m. in our newly remodeled Northwest Room ($60 per person). Join us!
Follow along with us using #BallardBeerAwards on social media!
Save
Save
Save
Save
Save