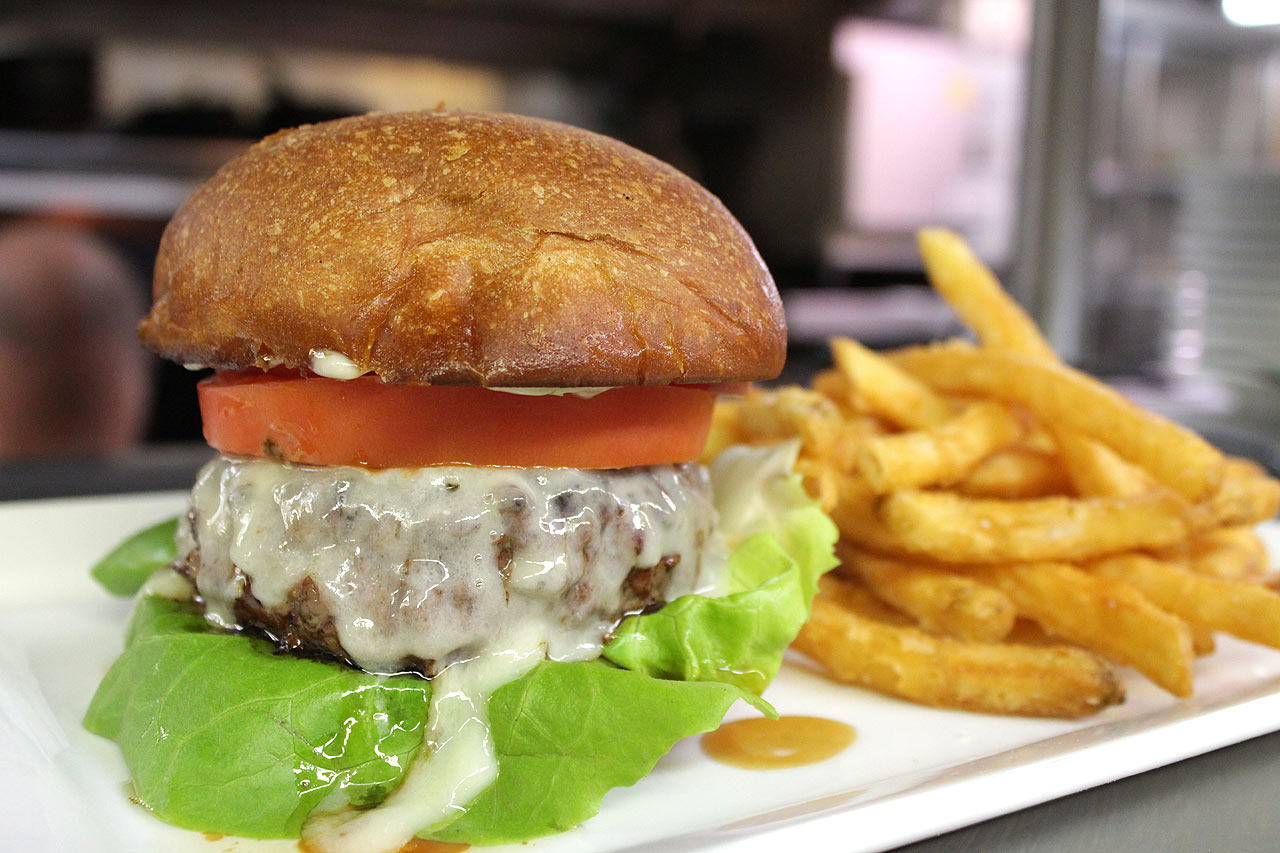 Father's Day is this weekend! What better way to show dad how much he means to you and the whole family than with a delicious brunch, thirst-quenching Bloody Mary's, and a gorgeous view?
Treat dad to an amazing brunch in our first floor Boathouse, Saturday, June 17th or Sunday, June 18th from 10am – 2:30pm.
Just this weekend in celebration of dads everywhere, we're featuring Double R Ranch Steak and Eggs, applewood-grilled sirloin, two scrambled eggs, arugula, sweet peppers, balsamic syrup, and Old Bay breakfast potatoes for $35.
Or try our regular brunch menu items, including:
Eggs Benedict $24
Buttermilk biscuit, hollandaise, spinach, tomato, poached eggs, asparagus, Old Bay breakfast potatoes.
Challah Bread French Toast $26
Vanilla custard-dipped challah bread, house-smoked bacon, scrambled eggs, and Old Bay breakfast potatoes.
House-Made Beignets $12
Served with hazelnut mascarpone and Marionberry jam.
Applewood-Grilled Double R Ranch Beef Burger $18
Aged white cheddar, brioche bun, and house-cut fries.
View our full menu here and reserve in the Boathouse today by calling us at 206.789.3770 or click here to reserve online.