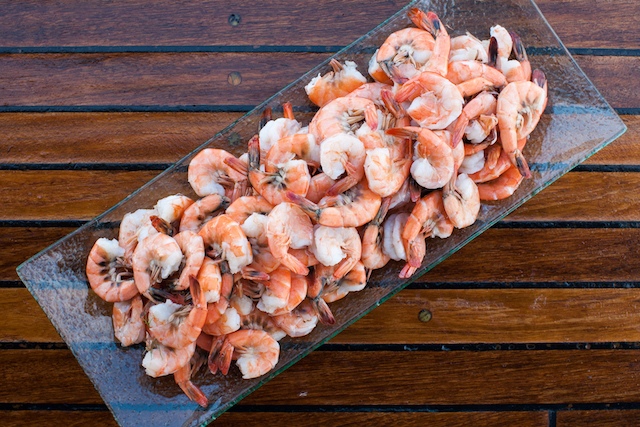 Shellfest is back this winter at Ray's Café from Wednesday, January 17 through Wednesday, January 31!
Our Executive Chef Paul Duncan has created a delicious, limited-time Shellfest menu featuring an array of fresh, local shellfish including oysters, snow crab, clams, shrimp and more in our upstairs Café.
Enjoy them while they last and try them all from January 17-31! Make your reservations for the Café at 206.782.0094 or online today.
Café Shellfest Menu
Popcorn Shrimp breaded and fried, served with tartar and cocktail sauce ($12)
Oysters on the Half Shell served with lemon and cocktail sauce (Market Price)
Full Pound of Steamed Clams with house smoked bacon, white wine, oregano and butter ($16)
Blackened Shrimp sautéed in butter, onions and bourbon, served with garlic bread ($16)
Mussels in Marinara simmered in spiced tomato broth, linguini and fresh basil ($23)
Peel & Eat Shrimp poached and served chilled with lemon and cocktail sauce ($9)
Snow Crab & Frites poached legs, seasoned shoestring fries, served with tartar sauce and butter ($21)
Smoked Scallop Carbonara house smoked scallops, bacon, cream, roasted pepper, squid ink spaghetti ($23)