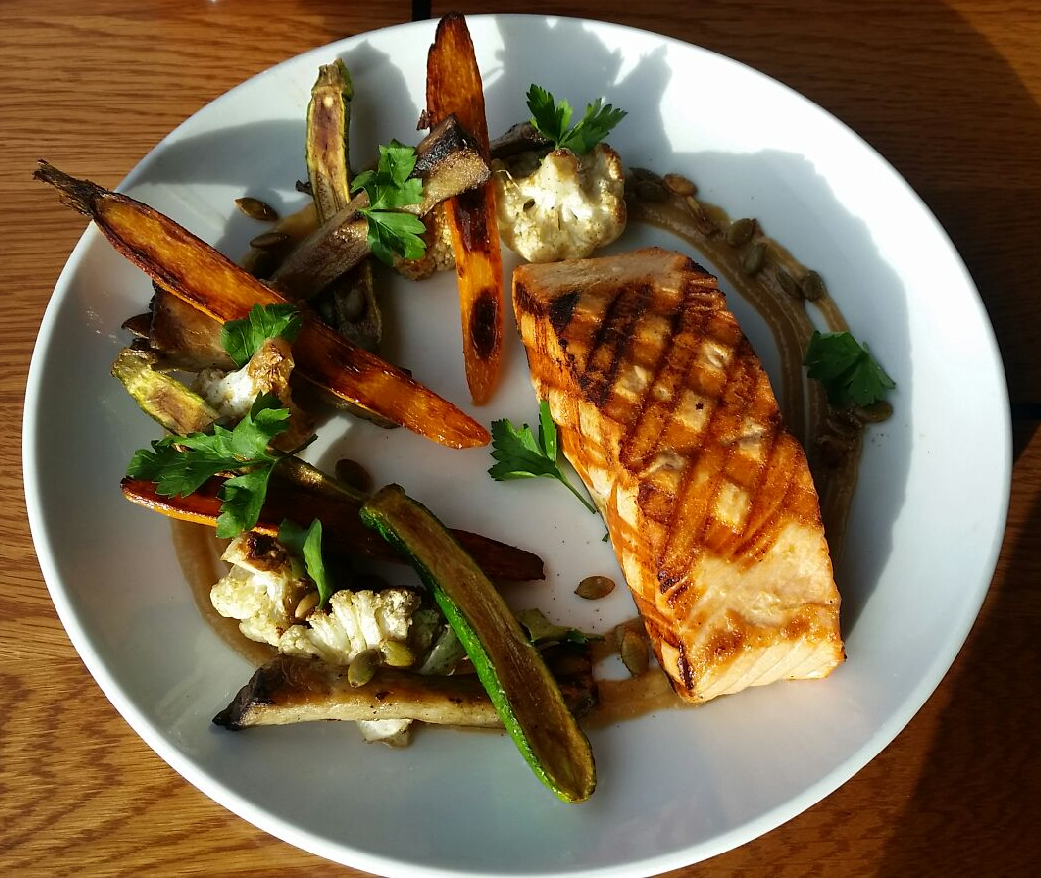 Drumroll please! After sorting through your emails, tweets, comments and survey answers, we are pleased to present our Guest Favorite Menu! This 3-course menu showcases your all-time favorite Ray's appetizer, entrees and dessert from our 44-year history.
This limited-time menu will be offered a la carte in the Boathouse and Cafe from Wednesday, November 15 until Tuesday, November 21, as part of our "Win Dinner for a Year at Ray's" contest. Use your Loyalty Card each time you dine until November 21 at 9 pm to be entered to win "Dinner for a Year at Ray's." Don't have a Loyalty Card? Sign up for free today!
To make a reservation for the Cafe call 206.782.0094 or visit online, or the Boathouse at 206.789.3770 or visit online.
Appetizer: Mediterranean mussels, Taylor Shellfish Farms mussels, Thai red curry, coconut milk broth  $15
Cafe Entrée: Grilled Wild Northwest King Salmon with Yukon Gold potatoes, broccolini, Kalamata olives, fennel, black kale, lemon, capers $36
Boathouse Entrée: Applewood Grilled Wild King Salmon with sweet onion marmalade, fennel dusted cauliflower, baby carrots, grilled King Oyster mushrooms, pepitas (pictured) $45
Dessert: Scharffen Berger Chocolate Indulgence with Chambord Sabayon $9