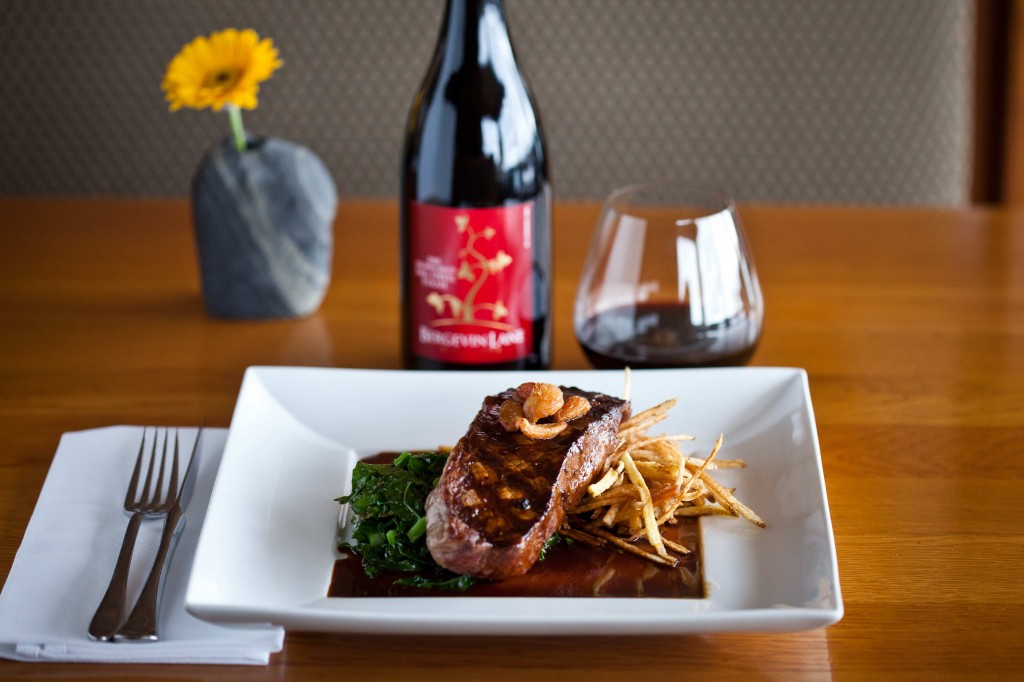 Ray's Boathouse and Cafe is planning an array of special wine offerings in March to celebrate Washington Wine Month! Ray's has a long history of supporting local wineries and was honored to be awarded a Grand Award at this year's Washington State Wine Awards.
Celebrate with us all of March!
Ray's Café – 100% Washington Wine Menu
Rays Café will be featuring a 100% Washington wine list for both wines by the glass and wines by the bottle. Each week we will feature a different varietal on our Café Fresh Sheet at a 10% discount.
Ray's Boathouse – 30 Washington Wines by the Glass
Rays Boathouse will be offering 30 Washington wines by the glass using Ray's Coravin wine dispensing system. Each week we will be highlighting an iconic Washington winery by offering sections both by the glass and by the bottle complete with tasting notes and food paring suggestions.
March 1-7 – Woodward Canyon Winery
March 8-14 – Seven Hills Winery
March 15-21 – Betz Family Winery
March 22-31 – L'Ecole No 41 Winery